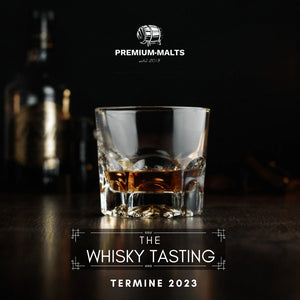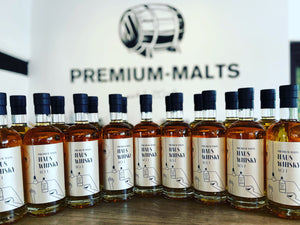 Premium Malts House Whiskey No. 1
A malt from horny connoisseurs - for horny connoisseurs!
Samples
A large selection of selected whiskeys in our premium malts
Sample trial size
purchase
We buy or accept special spirits in payment
Top Drinks
Discover our selection of international spirits and champagne
Blog
Go on a journey of discovery with our tasting videos and magazine articles
Our showroom
287 bottlings of whiskey, in the heart of Bamberg. Come by and experience it for yourself.